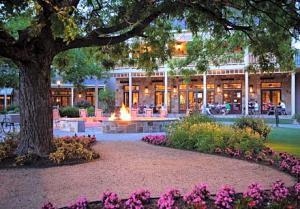 7th Annual Telehealth at the Crossroads Conference
May 23, 2019 - May 24, 2019
Learn and network with telehealth professionals from across Texas and Louisiana at the 7th Annual Telehealth at the Crossroads Conference. This year's meeting will be held at the Hyatt Regency Lost Pines Resort & Spa in Austin, TX.
This conference is hosted by TexLA Telehealth Resource Center and the Texas Tech University Health Sciences Center.
Conference organizers will provide more information soon.
Learn more about the event here.
Previous
Next