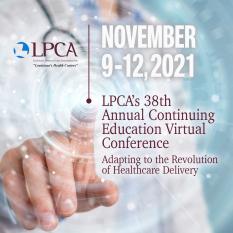 Nov 9, 2021 - Nov 12, 2021
The Louisiana Primary Care Association's Annual Continuing Education Conference is the organization's largest event of the year, providing attendees with fresh educational content, abundant networking opportunities, and access to cutting-edge expertise. This annual event gathers Community Health Center professionals, board members, clinical providers, and community partners from across the healthcare spectrum to discuss issues ...
View Event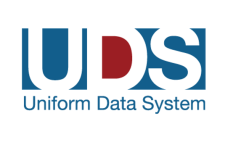 Nov 12, 2021
Every year, in partnership with the Bureau of Primary Health Care (BPHC) and JSI/AHP, LPCA provides a Uniform Data System training to assist health center grantees and look-alikes report on their performance using the measures defined in the Uniform Data System (UDS). Because of the ongoing pandemic, we are offering the UDS Annual State-Based Training virtually. Attendees will gain an understanding of reporting the UDS, learn about the new req...
View Event