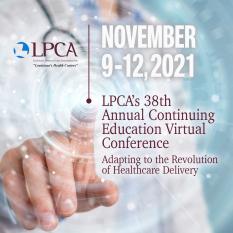 Nov 9, 2021 - Nov 12, 2021
Save the date for our upcoming 38th Annual Continuing Education Conference! We hope you'll join us on November 9th! The Louisiana Primary Care Association's Annual Continuing Education Conference is the organization's largest event of the year, providing attendees with fresh educational content, abundant networking opportunities, and access to cutting-edge expertise. This annual event gathers Community Health Cen...
View Event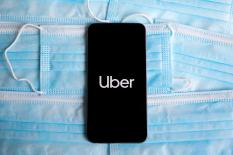 Apr 1, 2021 - Sep 30, 2021
Healthy BR, Mayor Broome, Uber are excited to share free rides for East Baton Rouge residents to access their vaccine appointments! Use code 10MVBRLA to get $25 for up to 4 rides. Only valid for approved locations.
View Event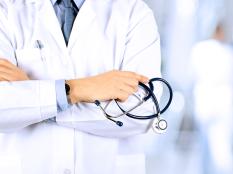 Sep 9, 2021 - Sep 11, 2021
Attend the Cleveland Clinic 15th Annual Obesity Summit Cleveland Clinic and Pennington Biomedical Research Center's jointly provided 15th Annual Diabetes, Obesity and Cardiovascular Disease Virtual Summit has a long-standing tradition of attracting a diverse mix of health care practitioners interested in discussing innovative solutions and new strategies for diabetes, obesity and cardiovascular disease management. This Summit feature...
View Event