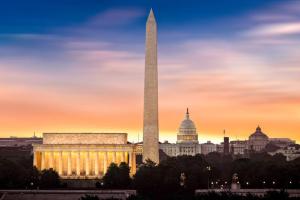 NACHC 2019 Policy & Issues Forum
Mar 27, 2019 - Mar 30, 2019
The P&I Forum is an opportunity for health center executives, clinicians, board members, consumers, and other community health leaders to bring their unique perspectives to Members of Congress and offer constructive solutions to the regulatory and legislative issues in play. Participants will also have the opportunity to hear from government officials, some of the nation's leading health care experts, and their peers.
Do not miss this opportunity to get the most up-to-date information and tools to help your health center organization stay ahead of the game. We will visit with Louisiana's Congressional delegation on Thursday, March 28 so please plan to join us!
Registration is now open.
Find more information here.
Next