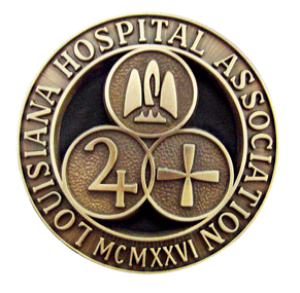 Advanced Issues in Physician Employment Seminar
Apr 30, 2019
Employing physicians brings its own unique problems and challenges. They are so much more than simply employees. Join us as legal and industry experts come together to discuss many of these issues, how to avoid them, how to navigate them, and how to resolve them.
See Seminar Agenda
Click Here to Register
Program Objectives
Upon completion of this program, participants will be able to:
Recognize many physician-related compliance issues
Understand important aspects of creating the physician relationship
Discuss complexities in managing employed physicians.
Location:
LHA Conference Center
2334 Weymouth Drive
Baton Rouge, LA 70809
Who Should Attend:
CEOs, CMOs, physicians, compliance officers, hospital attorneys, directors of HIM/MR,
physician practice managers, legal counsel/hospital attorneys and anyone else interested in the topic.
Continuing Education Credit:
Nursing – 6.0 contact hours will be awarded for this offering by the Louisiana Hospital
Association for complete attendance of the program. The Louisiana Hospital Association is approved by the Louisiana State Board of Nursing – CE Provider #39.
Previous
Next