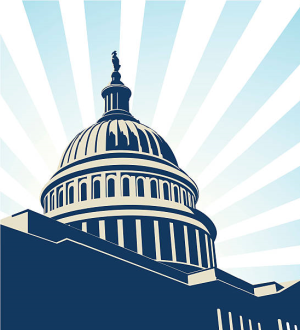 2020 LPCA Policy & Advocacy Workshop
Feb 18, 2020
Please join us at LPCA's 2020 Policy & Advocacy Planning Workshop in Baton Rouge.
This meeting is the perfect opportunity for Louisiana Community Health Center advocates to gather and prepare for the legislative and advocacy work ahead in 2020.
We will discuss several important policy updates and topics that impact the work of Louisiana's Community Health Centers and the patients they serve. We will discuss our legislative strategy for 2020 and the work we all need to do to educate and inform our national, state, and local policymakers.
WHAT:
2020 LPCA Policy & Advocacy Workshop
WHEN:
February 18, 2020
WHERE:
Bluebonnet Regional Branch Library (9200 Bluebonnet Blvd, Baton Rouge, LA)
COST:
FREE
REGISTER HERE
If you plan to participate in NACHC's Policy & Issues Forum and/or LPCA's Annual Legislative Day, we highly recommend that you join us for this important planning workshop.
Check back soon for more information and meeting agenda.
Please note: This workshop is open only to Community Health Center board members, staff, and advocates.
Previous
Next