Our mission, as well as that of our member health centers, is to promote accessible, affordable primary care and preventive services for Louisiana's most vulnerable citizens.
We also believe in the importance of connecting health center patients to any resources they may need outside of the doctor's office.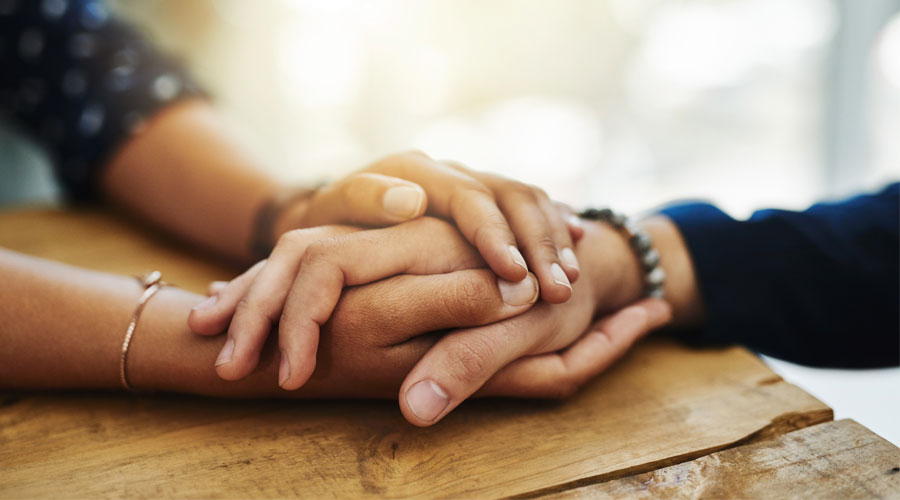 Louisiana's Community Health Centers and their patients are invited to take advantage of
LPCA Assist
, our LPCA-tailored findhelp.org platform. findhelp.org's network connects people seeking help and verified social care providers that serve them. It can be challenging to find assistance and support services. Navigating the system can be difficult. With this easy-to-use and user friendly platform, you'll be connected in no time to local organizations and services.
Search for free or reduced cost services like medical care, food, job training and more!
Learn more.