Join us October 9-12, 2018 for LPCA's 35th Annual Conference!
The LPCA's Annual Conference is the organization's largest event of the year, providing attendees with fresh educational content, abundant networking opportunities, and access to cutting-edge expertise. This annual event gathers Community Health Center professionals, board members, clinical providers, and community partners from across the healthcare spectrum to discuss issues relevant to Community Health Centers and the patients they serve. This event is open to all organizations and individuals who have a stake in the Community Health Center movement and share our passion for making affordable, quality healthcare accessible to every citizen in Louisiana.
This year, we are excited to offer a wide variety of sessions, speakers, and networking opportunities. Continuing Education Units (CEUs) will be offered - more information to come.
As we celebrate over 35 years of serving Louisiana's Community Health Centers, we are confident that this year's Annual Conference will be bigger and better than ever!
WHAT:

The Louisiana Primary Care Association's 35th Annual Conference
WHEN:

October 9-12, 2018
WHERE: Shreveport Convention Center | Shreveport, LA
THEME: "Community Health Centers: Leading the Future of Value Based Care"
Schedule at a Glance
Conference Educational Sessions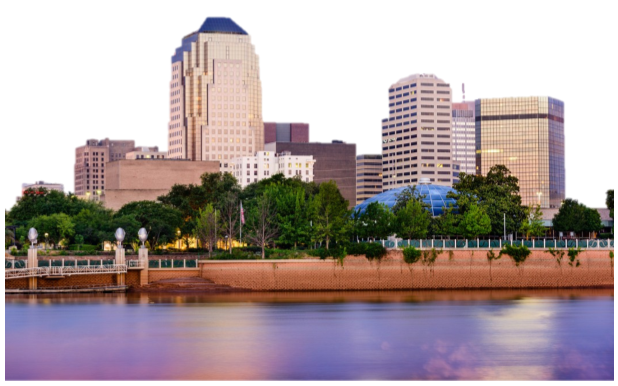 | | |
| --- | --- |
| Individual Registration | $550/per person |
| Student Registration | $100/per student |

REGISTRATION HAS CLOSED
---
ADDITIONAL LEARNING OPPORTUNITIES:
The Louisiana Primary Care Association is excited to host the following opportunities in addition to regular conference programming:
| | |
| --- | --- |
| Coding and Documentation for FQHCs Pre-Conference Workshop | $250/per participant |
| HCCN Pre-Conference Workshop (Open to HCCN Members Only) | $200/per particpant |
| Post Conference Customer Service Boot Camp | $125/per participant |
| Post Conference Board Governance Training | $300/per participant |
Do your clinical providers know the documentation rules related to capturing the valuable services they provide or had training on the differences between coding and billing? This pre-conference session will provide all the information needed in order to assure that physician's patient visits are billed and coded effectively to maximize return specifically for FQHCs. This session will present a detailed review of the AMA's 2018 CPT Professional Edition from the perspective of community health focusing on the services typically provided by FQHCs and look-alikes. This training session is designed for clinical personnel (MD, DO, NP, PA, RN), advanced coders, billers, EHR professionals, and facility managers that work in FQHCs and look-alikes.
HCCN Pre-Conference Workshop (HCCN Members Only)
All participating health centers (PHC) in the Louisiana Primary Care Association's Health Center Controlled Network (LPCA HCCN) are invited to attend our second face-to-face learning session gathering. This will be a pre-conference session which will provide technical assistance, networking with other PHCs, providing our progress made, and a look into our final year of this grant cycle.
We've all heard the adage: "You never get a second chance to make a first impression." Now more than ever, Community Health Centers have a responsibility to ensure that their patients receive efficient, culturally competent, quality care from the moment they encounter front desk staff. This post-conference training session covers various aspects of providing quality customer service, staff responsibilities in infection control and communicable disease, a review of the National CLAS standards, and relevant aspects of clinic workflow. All health center staff are encouraged to participate, however, this training is focused on meeting the specific needs of clerical personnel, medical records technicians, and their supervisors.
Post Conference Board Governance Training
LPCA recognizes the important role that board members play in the health center and community at large. For this reason, we work to ensure that the Board of Directors of each existing or new FQHC in Louisiana has a firm understanding of its' roles and responsibilities. LPCA's intensive one and a half day Board Governance Training focuses on the core responsibilities of health center board members, such as their legal and financial obligations, clinical oversight, fundraising, and advocacy expectations.
---
THANK YOU TO OUR CONFERENCE SPONSORS: