The Louisiana Primary Care Association is dedicated to supporting community health centers and the populations they serve.
Providing our members with the latest healthcare information and educational materials is at the top of LPCA's priorities. LPCA's Library is a venue to access tools and resources that can be used as a guide when locating information for research purposes.
---

Healthy BR Community Health Needs Assessment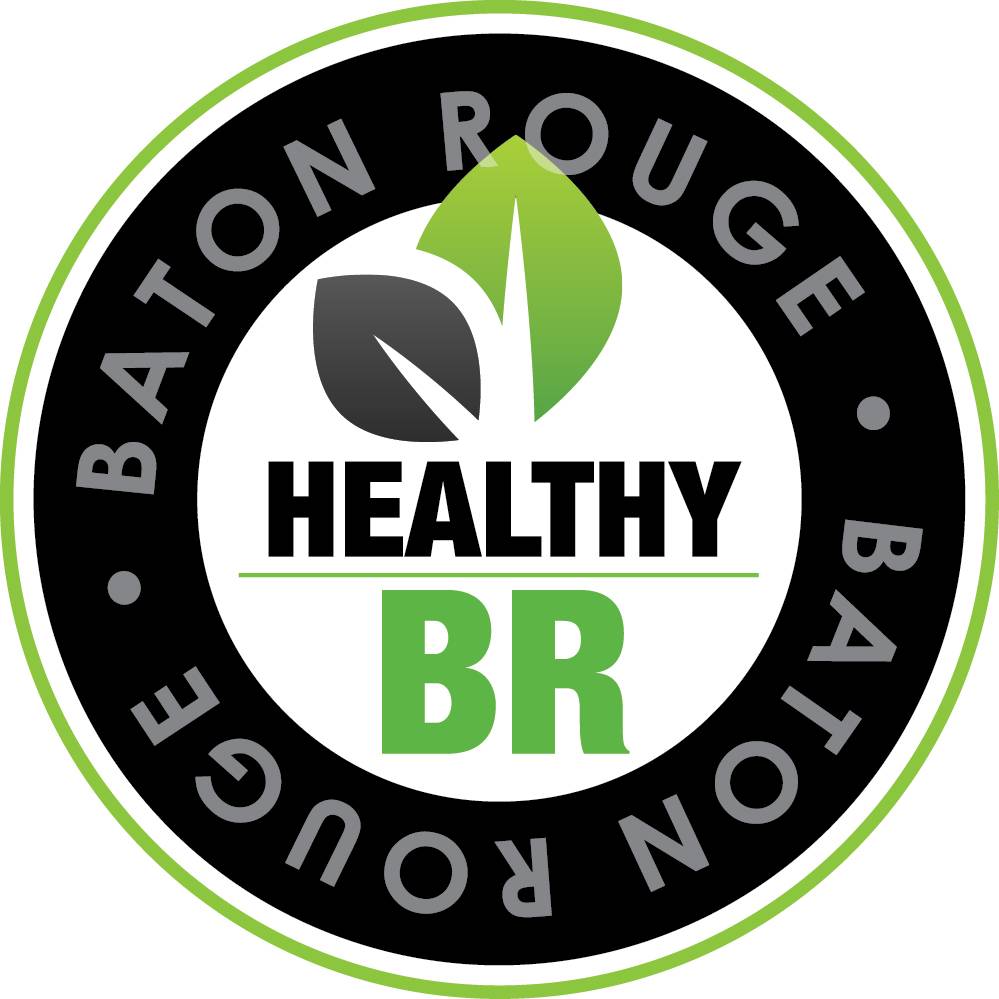 Do you live and work in East Baton Rouge Parish? If so, please take a minute to complete the Healthy BR Community Health Needs Assessment. We are proud to join Healthy BR and other community partners across the Capital Region in working to raise health outcomes and expand access to care.

Your input on this survey will help us in organizing resources and setting priorities for 2018. Thank you!

---


November is American Diabetes Month!

Diabetes affects us all. Whether you're living with diabetes or caring for
someone who is, recommended lifestyle changes can prevent or delay the complications of diabetes. A healthy meal plan, exercise, medicine (if prescribed) and keeping track of your blood glucose levels are all things you can do to stay healthy.

Additionally, diabetes can make it harder for our immune system to fight infections. Some illnesses, like influenza, can raise blood glucose to dangerously high levels. And people with diabetes are at increased risk for death from pneumonia.

Immunization provides the best protection against vaccine-preventable diseases such as flu and pneumonia. And vaccines are still one of the safest ways we can protect our health.

November is American Diabetes Month. Give good health a shot.

Learn more about American Diabetes Month from the American Diabetes Association.



Information Regarding Federal Tort Claims Act (FTCA)

The Federally Supported Health Centers Assistance Act of 1992 and 1995 granted medical malpractice liability protection through the Federal Tort Claims Act (FTCA) to HRSA-supported health centers. Under the Act, health centers are considered Federal employees and are immune from lawsuits, with the Federal government acting as their primary insurer.

For specific information about the FTCA and to address your specific questions, please refer to the following resources:

HRSA's Bureau of Primary Health Care Help Desk: 1-877-974-2742
Contact the Bureau of Primary Health Care via their online contact form.


Chronic Care Management

The Federal Office of Rural Health Policy at the Health Resources and Service Administration is partnering with the Centers for Medicare & Medicaid Services (CMS) on the Connected Care initiative to improve chronic care management and provide resources to help you learn more about new ways to support your practice. Chronic care management services are a critical component of primary care. CMS established separate payment to increase payment for the additional time and resources you spend to manage the care of patients with two or more serious chronic conditions outside of the usual face-to-face encounters. The codes help pay for the between-appointment help your Medicare and dual eligible (Medicare and Medicaid) patients with multiple chronic conditions need to stay on track with their treatment plans and overall health. Rural Health Clinics and Federally Qualified Health Centers may currently use CPT code 99490 for 20 minutes or more of care coordination. Please note that new billing codes for provision of chronic care management and behavior health integration are being finalized for 2018.

Download the Connected Care Health Care Professional Toolkit to find information about eligibility, resources about service requirements and how to bill, a video featuring a health care professional talking about her experience, patient education video, postcards, and posters, and other resources to help you build an effective program in your practice. You can also order printed resources for your waiting room or download by visiting go.cms.gov/CCM. Materials are available in English and Spanish.

To learn more about chronic care management under FQHCs and RHCs, see our FAQs and Fact Sheet. Some updates have been made in 2017, reflected in Changes to Chronic Care Management Services for 2017 Fact Sheet, related to the allowance of oral informed consent, changes to reduce the administrative burden associated with providing CCM services, and the 2017 payment rate paid under the Physician Fee Schedule (PFS) for CPT code 99490.

Connect Care Site
Health Care Professional Postcard
Health Care Pofessional Toolkit
Press conference agenda